I've started a series of WordPress guides which I've titled 'Inside WordPress'. My aim with these is to explain different aspects of WordPress from a practical point of view. That is, they will be focused on showing you how to do things rather than telling you what to do. I've already made a start with several guides explaining some of the more simpler aspects of WordPress, as well as some going a little further. The guides will not always be aimed at beginners and, if there is enough interest, I already have plans to dig deep inside the belly of the beast.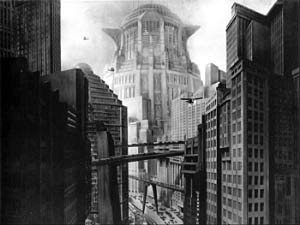 The series contains the following new guides:
And I've added existing guides into the mix as well:
As with everything else readers are invited to give feedback and ask questions. If there are any areas of WordPress that you are unsure about or would like an in-depth explanation of then please do suggest – it may just be used as the basis for a guide!