So far I can describe my summer in Guangzhou with one word: wet.
It may just be the tail-end of typhoon Chanchu which, after having devastated the Phillipines, messed up much of South-East China and came very close to Hong Kong. Or this may be perfectly normal.
Friends tell me that I should expect the summer to get hotter and stickier. All very therapeutic I'm sure, but now I understand exactly why there is always so much washing hung out from Chinese windows.
When it's not being hot and sticky, it's being hot and rainy. In the space of one day the weather can change from this: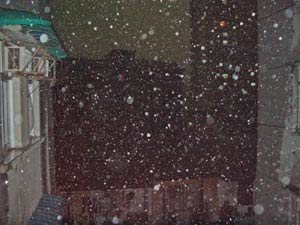 To this: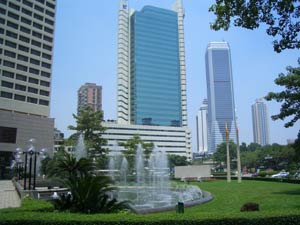 Now that's what I call variable!