The fog has been so thick in Leeds over the past few days that I struggle to see the other side of the road. In an overly proactive mood I found some photos that were taken only a month or so back during summer, and yet seem to be from another world.
These are from Scarborough, a small fishing town in North Yorkshire (and the source of the Simon & Garfunkel song 'Scarborough Fair', although not created by them).
Not far along the coast is the beautiful village of Robin Hood's Bay, built on a cliff. There was some kind of Morris Dancer dance-off going on.
Further along you have Whitby, which is where Dracula landed in Bram Stoker's story. Whitby Abbey, on top of the hill overlooking the town, is supposedly part of the inspiration for the story.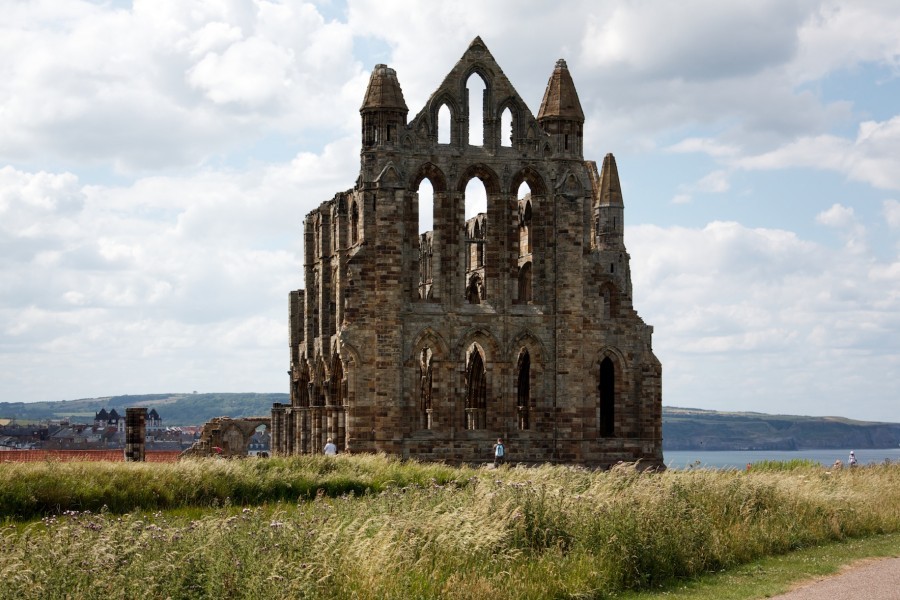 Now it's an English Heritage site (and subsequently overpriced).
Summer seems a long time ago.